When it comes to finding a cleaning service for your home, you want a team that is professional and one that you are comfortable having in your home. Look no further than Cleaning Force Company, a family-owned cleaning business with professional cleaning technicians who are thoroughly vetted and trusted by the owners. Our trusted local cleaning company team proudly serves the McKinney, Allen, Frisco, Llano, Melissa, Murphy, Lucas, Prosper, Fairview, and surrounding areas.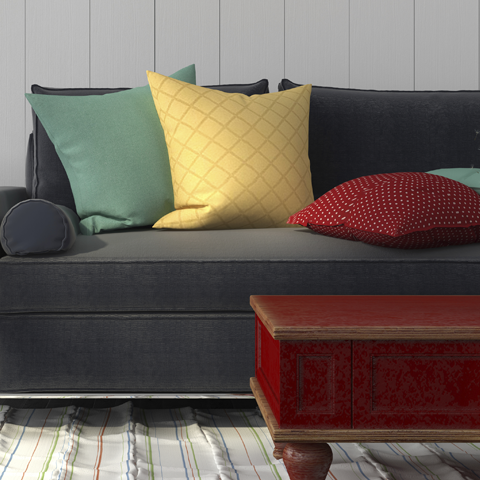 Residential Cleaning Services
The Cleaning Force offers two specific house cleaning service options for residential services called The Basic Clean and Top to Bottom Deluxe Clean. Because we want our customers to feel both like respected clients and like family, we offer a 24-hour guarantee on all our cleanings so your experience is always to your satisfaction.
The Basic Clean
The basic clean includes everything you might think of when it comes to a professionally cleaned home! Bathroom services include cleaning and disinfecting of sinks, toilets, tubs, showers, and dusting and polishing of bathroom fixtures. Kitchen services include cleaning and disinfecting sinks, countertops, stovetops, microwaves, and other appliances and fixtures. Cleaning services offered polishing, vacuuming, dusting, and making beds throughout the entire home.
Top to Bottom Deluxe Clean
This house cleaning service includes everything from The Basic Clean with additional cleaning features to enhance your professional cleaning experience. A more thorough deep cleaning of the bathroom showers and tubs will help remove buildup. Other deluxe house cleaning services include hand washing of window sills, kitchen cabinets, ceiling fans, and all light fixtures within reach. Our cleaning technicians will also do tidying and straightening as they move through the home.
Eco-Friendly Cleaning Solutions
At Cleaning Force Company, we are committed to doing our part to save the environment by using eco-friendly cleaning products for all our residential house cleaning services. That means we won't use any cleaning products that contain harmful or toxic chemicals. Our cleaning products are safe for not only the environment but also for you, your family, and your pets. You can also count on our cleaning technicians to use eco-friendly cleaning solutions that reduce allergens and bacteria while still disinfecting your home.
A Cleaning Team You Can Trust
You can trust our cleaning technicians to provide quality house cleaning services whether you are home or not, while always treating your home with care and respect. If you live in Frisco, Texas and are looking for a house cleaning service you can trust, visit our website to get a quote and get started with Cleaning Force Company!